Looking to develop your branding?
The power of branding can't be ignored. We work with businesses from across the vertical to help them get their branding right.
The Importance of Your Brand
Branding plays a key role in helping your company establish a unique presence in the marketplace, whilst differentiating from their competitors.
The branding process can help your business to create a unique name, story, strategy, and visual brand identity.
At eholler, we offer a range of branding services; find out more information below.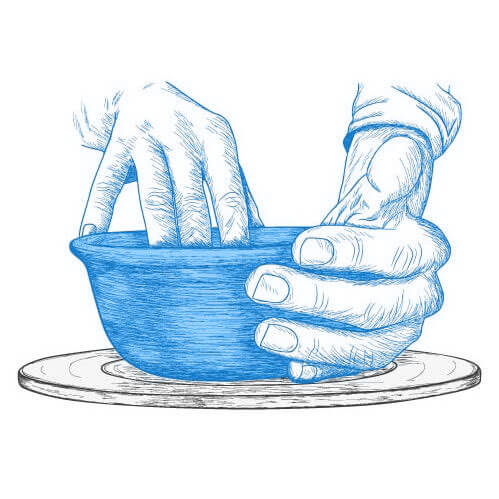 Your brand identity is a visual system of branded elements that work together to identify your business. These elements form your brand guidelines, which can be used to help communicate your brand identity in the future.
Rebranding a company is an important decision. However, if there have been big changes, your company has outgrown it's current brand, or there's been a change in strategy or direction, then it's time to rebrand.
Your logo design is the unique mark that people instantly associate with your business. Just like Nike's tick, your logo design should be the most simple visual mark that can be used to identify your business.
Your stationery design plays a key role in building brand consistency for your business. When you hand out your business card at an exhibition, it's important they work to enhance your brand messaging.
Print design, such as brochures, is a great way to communicate with your customers, while giving them something physical to keep. As a customer keeps your print or brochure, it needs to communicate your brand without you.
If your business makes a physical product, it's important that your packaging works for your brand. Professionally branded packaging not only helps your product stand out from the crowd, but also helps it to sell.